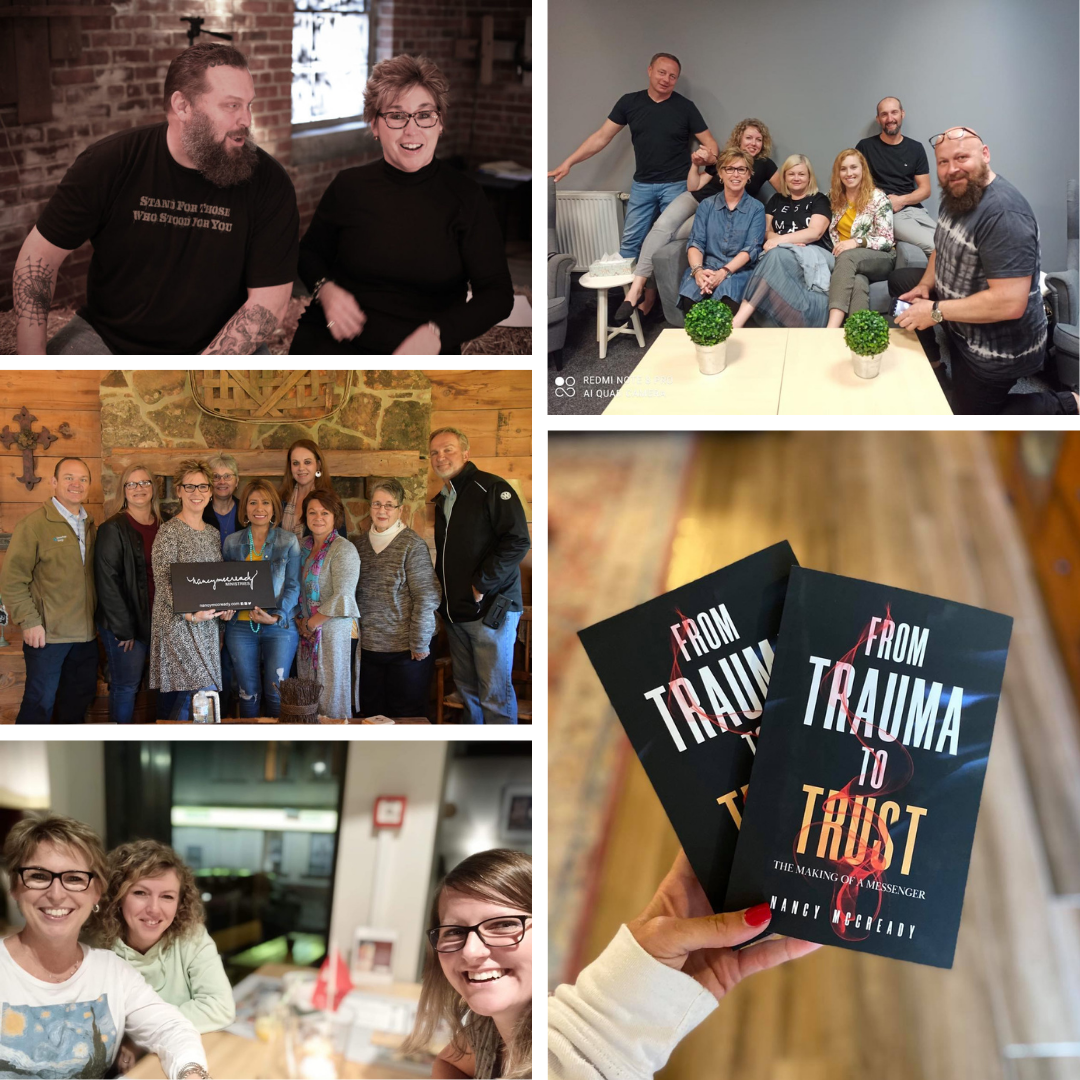 Build a culture of discipleship.
I help pastors build a culture of personal and corporate discipleship.
From Trauma To Trust Paperback & 
E-book
available now!
Place your order @ Amazon & when you're ready leave a review to encourage others to do the same. Thank you for helping to get the message out!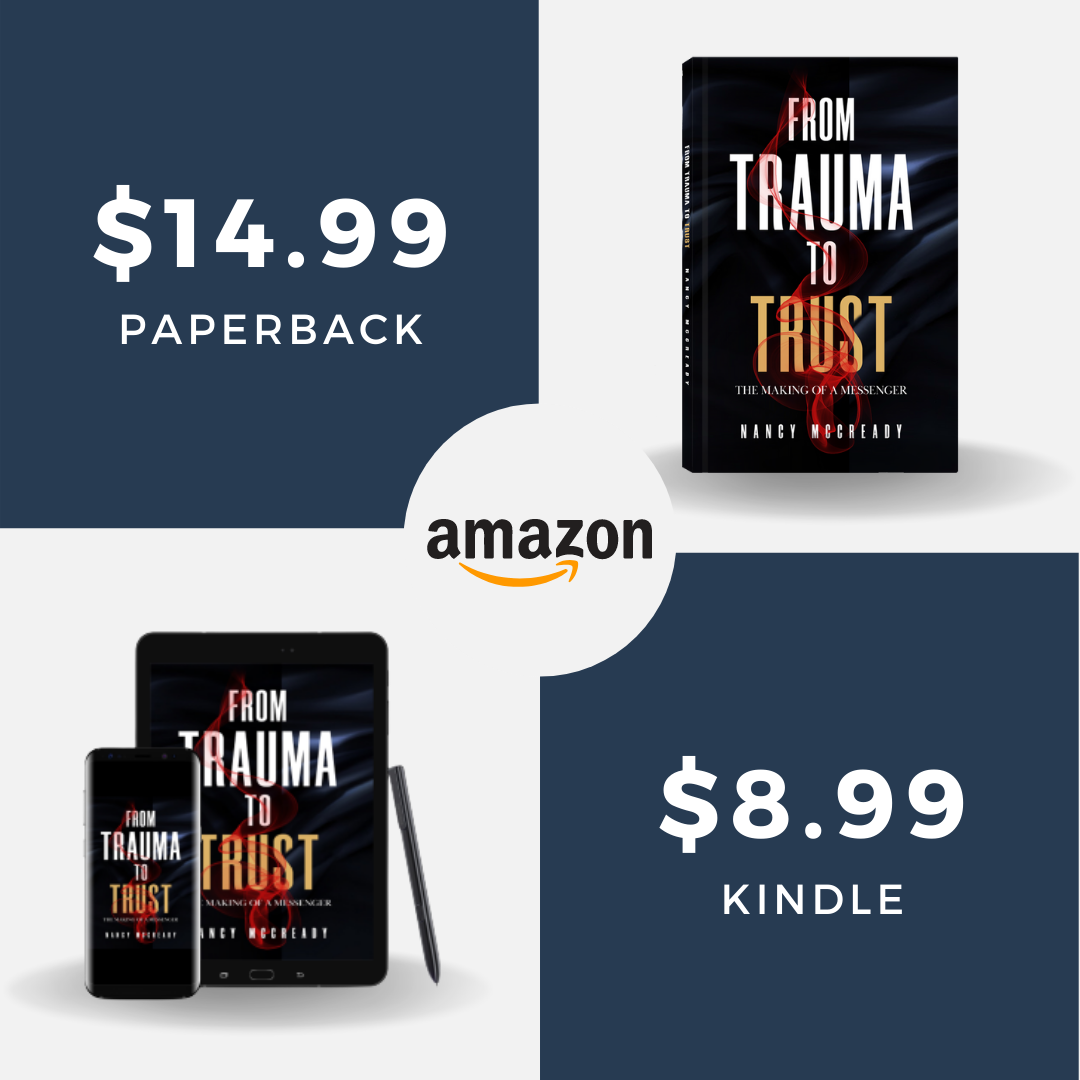 Here's what my Amazon Review Team has to say about my new book,
From Trauma To Trust: The Making of a Messenger
I've had the honor to be discipled under Nancy for several years now. This book shows you her journey of the process God led her through to be where she is today. Do you want to know the depth of God's jealous love for you? Then have a seat & read someone's journey through choices they made that opened their eyes to know the power of the Cross. One thing Nancy has been faithful and loyal to is to God and promising anyone she walks with she would give you Him. After hearing many times from her over the years to 'stay with Him', I now understand why on a whole new level. Nancy knows the power that is set against God and she will not cater to it or your flesh. Let this book lead you to Him just as she has led so many others. Life is about choosing. Nancy chose Jesus and the Cross.
I am so thankful for Nancy and Wyn McCready"s 'yes' to the Lord. We, the church, are in great need of what Nancy has written to us. God's promise to finish the work He started in us and His love for us bids us all to come to the table of His care and there remain. I unequivocally recommend this book.
If you find yourself in a dark and hopeless place-this book is for you. You will come to KNOW that the redemptive love of Christ is unchanging and fierce…
If you are in a place so deep in your particular sin that you believe there is no coming out- this book is for you. You will discover that the CROSS is much more than a historical event that made a way to get us into heaven…if we choose we can now live by its ever present and liberating power.
If like the prodigal son you believe you have "wasted" His plans for you and now you think there is nothing else for you but scraps…This book is for you; You will discover how His plans for you remain intact: "plan A" is still on!
This book is a must read, it will help create a thirst for depth and
awaken an awareness of the Father's heart for you. HE wants sons…HE wants you!!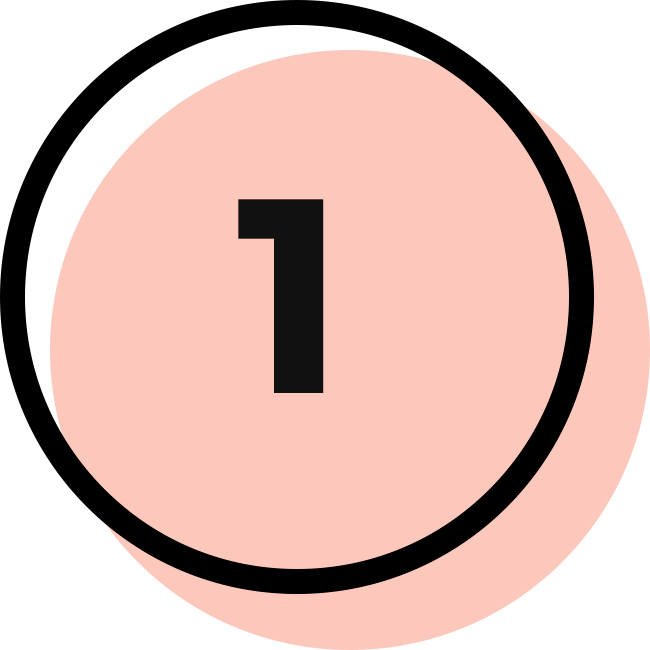 Schedule a Call
Through a 30-minute Zoom call, I'll ask you some questions about you, your church, and the challenges you're having right now.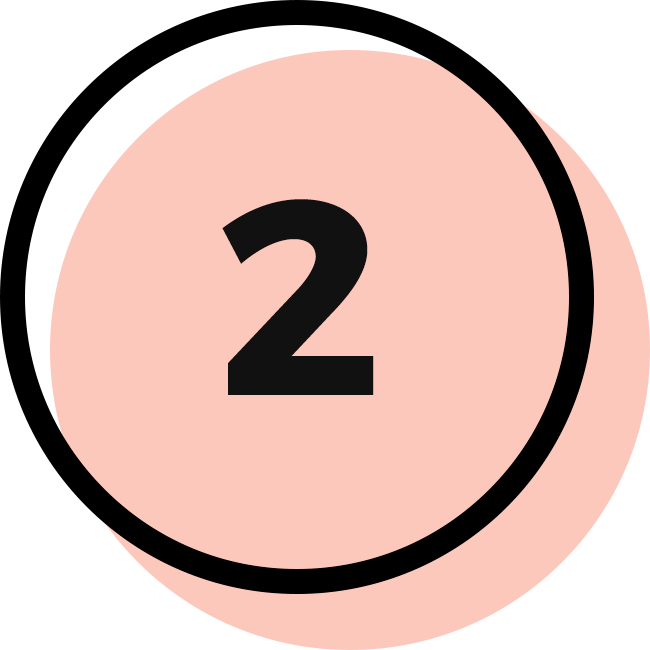 We'll Create a Plan
Sure, there are some fundamental truths around discipleship, but this isn't a one-size-fits-all approach. We'll create a custom plan for you.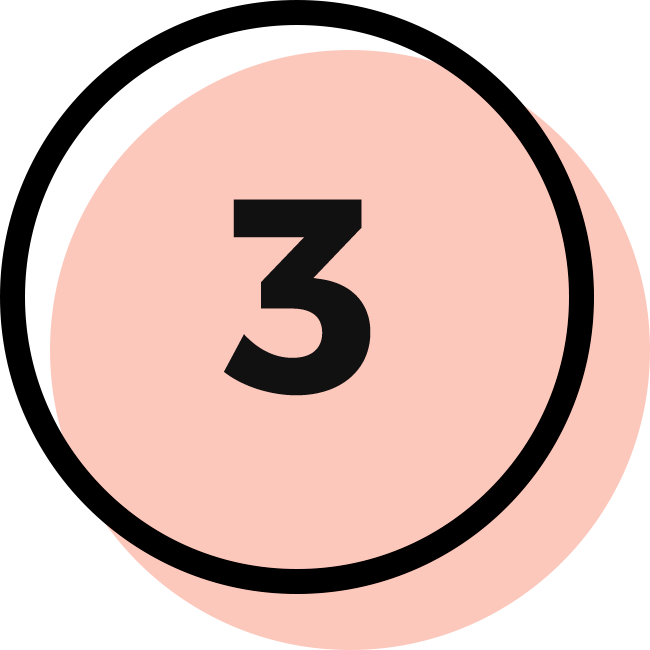 Build Your Culture
We'll work to create a natural trickle down throughout your church. Starting with you, then your leaders, then your whole church.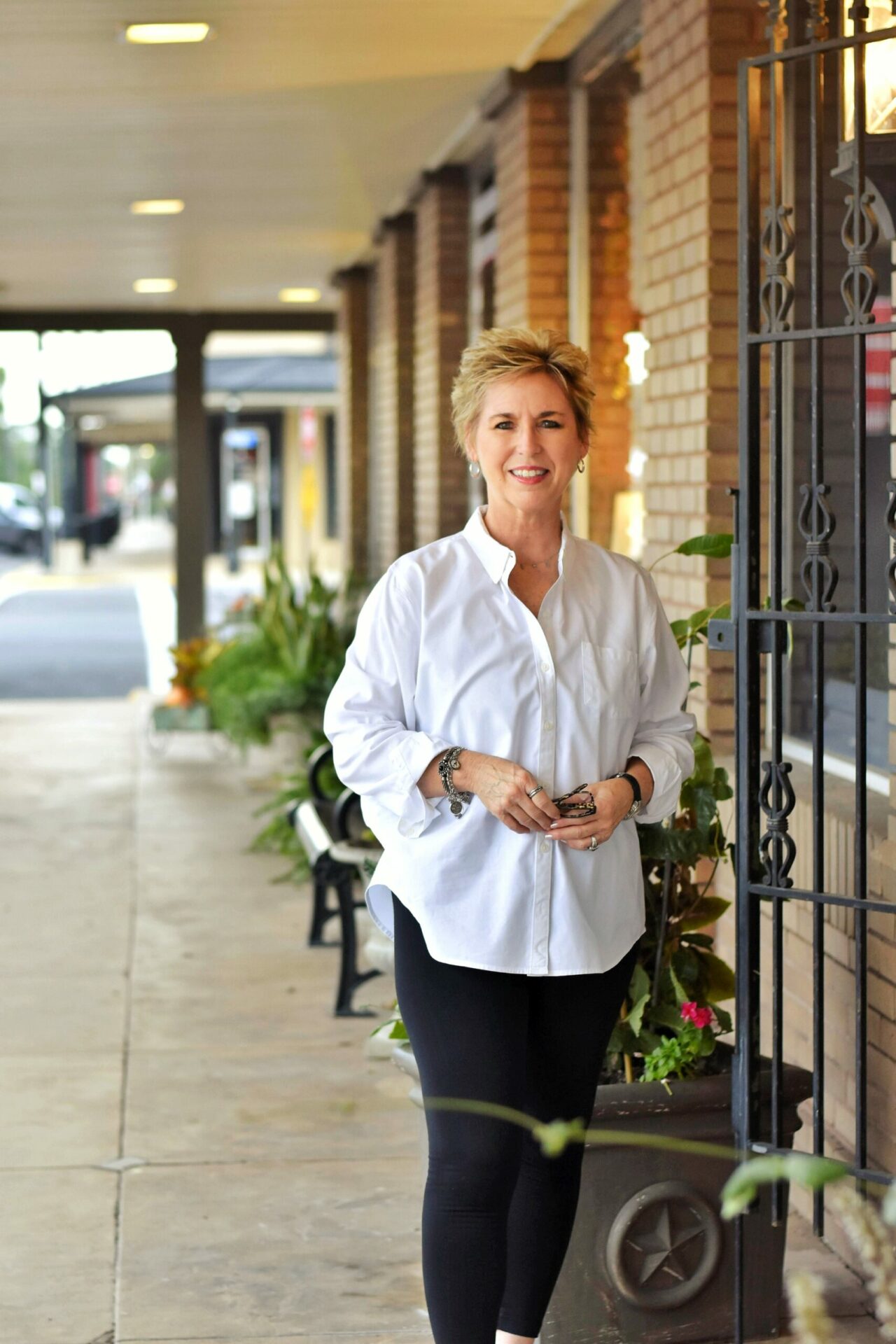 I'm Nancy.
Maybe you're feeling frustrated, burnt out, ready to give up. I hear you.
Maybe you're a builder who has gathered plenty of people, but now you need a plan for what to do with those people. I can help you. 
As an executive pastor for 20 years, and now working with pastors and leaders around the world each month, God has shown me what it takes to develop healthy pastors who have healthy churches. 
I'd love to help you, too.
Understand your assignment.
We focus on three core areas.
Identity
We will go back to the core truth that we are sons of God. We'll focus on finding our identity and what that means for us now.
Intimacy
Followers of God are called to live in abiding dependency on God. We'll focus on how to pursue and experience a strong intimacy with Christ.
Impact
A culture of discipleship encourages an active dependency which produces a natural and strong impact. We'll focus on building your leadership teams and people to reach your city, region and beyond.
We build a culture of corporate discipleship by:
– Holding leadership gatherings with your team
– Hosting a 48-hour retreat/conference
– Supporting in weekend services
– Guiding you through the discipleship process
– Creating a structure for discipleship
We build a culture of personal discipleship by:
– Creating a customized plan for you 
– One-on-one mentoring
– Exploring options for personal mentoring
– Being decisive, consistent and responsive
– Being open to reproducing life in others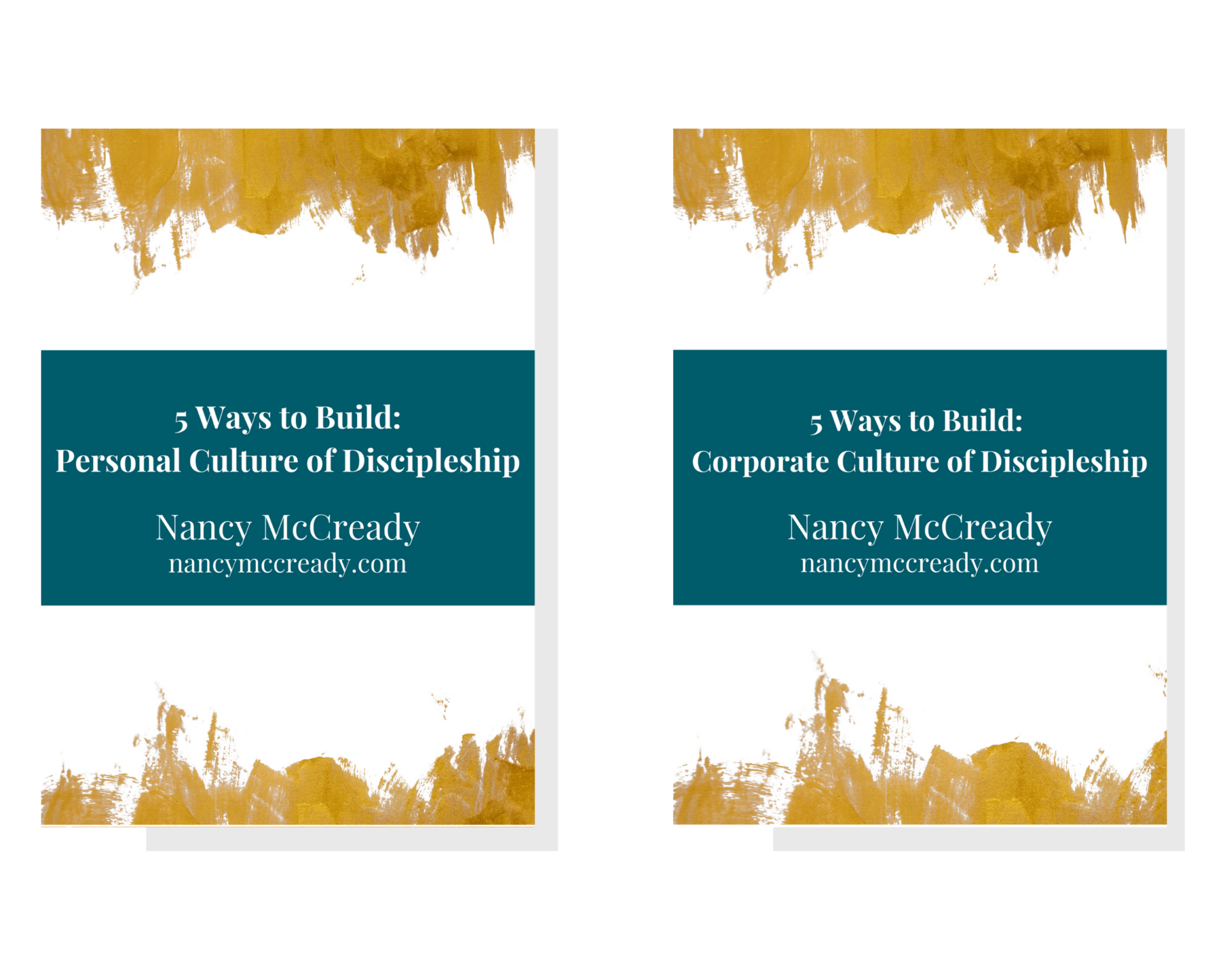 Free PDF:
5 Ways to Build Cultures of Personal and Corporate Discipleship
Let's be honest. God hasn't called you or those you lead to be passive spectators. He's called you to be active participants in what He's doing. In this free guide, I give you the core ways I take leaders and their people into building a personal and corporate culture of discipleship. There is a way to mature and move forward! Click the button below, enter your email and I'll get it right to you.