Build a culture of discipleship.
I help pastors build a culture of personal and corporate discipleship.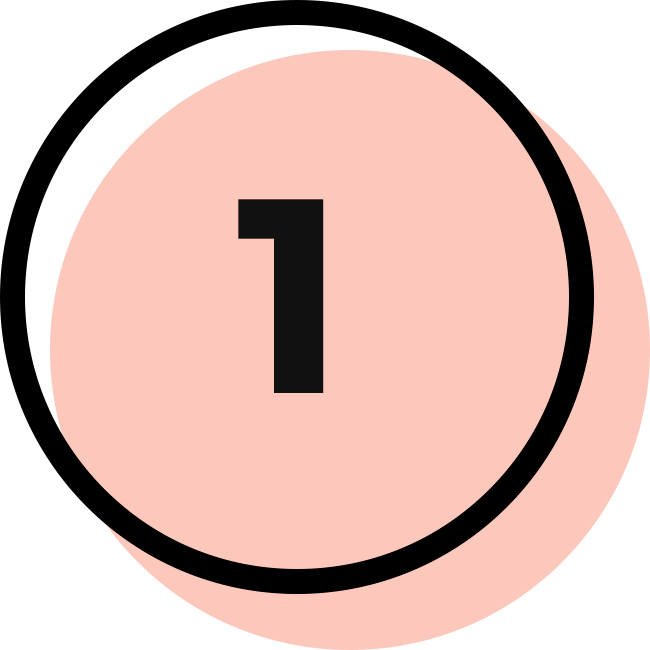 Schedule a Call
Through a 30-minute Zoom call, I'll ask you some questions about you, your church, and the challenges you're having right now.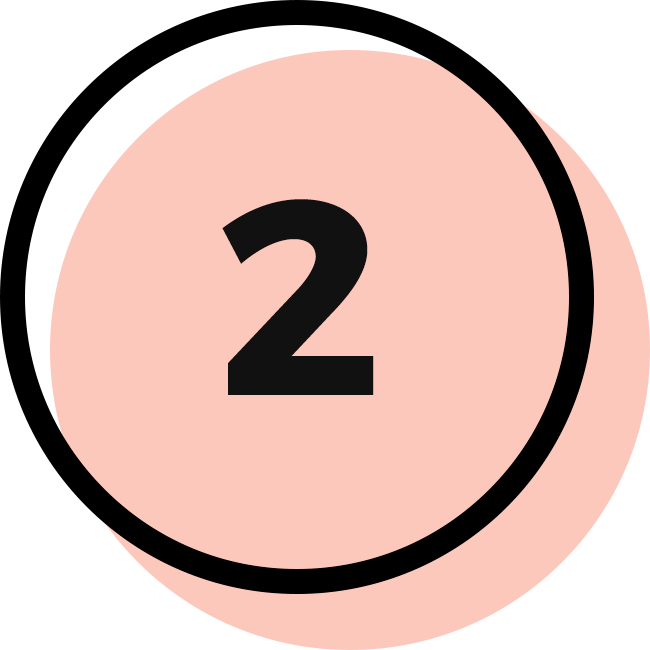 We'll Create a Plan
Sure, there are some fundamental truths around discipleship, but this isn't a one-size-fits-all approach. We'll create a custom plan for you.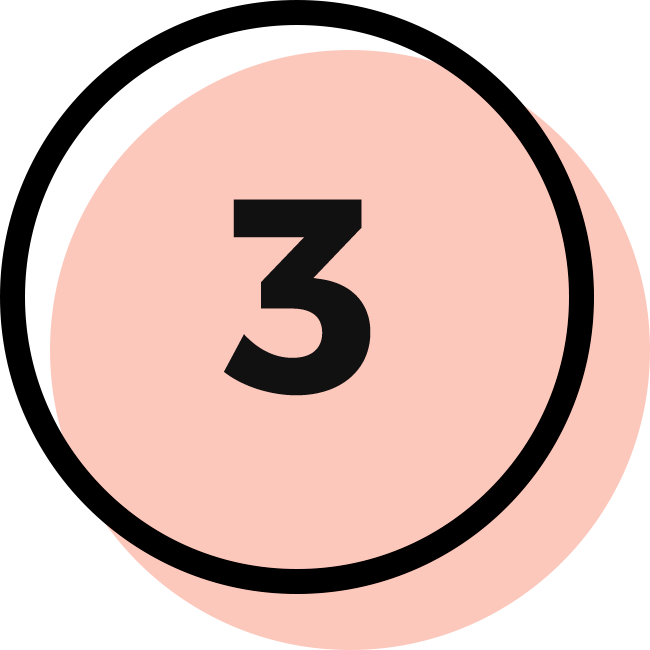 Build Your Culture
We'll work to create a natural trickle down throughout your church. Starting with you, then your leaders, then your whole church.
I'm Nancy.
Maybe you're feeling frustrated, burnt out, ready to give up. I hear you.
Maybe you're a builder who has gathered plenty of people, but now you need a plan for what to do with those people. I can help you. 
As an executive pastor for 20 years, and now working with pastors and leaders around the world each month, God has shown me what it takes to develop healthy pastors who have healthy churches. 
I'd love to help you, too.
Understand your assignment.
We focus on three core areas.
Identity
We will go back to the core truth that we are sons of God. We'll focus on finding our identity and what that means for us now.
Intimacy
Followers of God are called to live in abiding dependency on God. We'll focus on how to pursue and experience a strong intimacy with Christ.
Impact
A culture of discipleship encourages an active dependency which produces a natural and strong impact. We'll focus on building your leadership teams and people to reach your city, region and beyond.
We build a culture of corporate discipleship by:
– Holding leadership gatherings with your team
– Hosting a 48-hour retreat/conference
– Supporting in weekend services
– Guiding you through the discipleship process
– Creating a structure for discipleship
We build a culture of personal discipleship by:
– Creating a customized plan for you 
– One-on-one pastoral mentorship
– Focusing on reproducing disciples
– Guiding your leaders to become mentors
– Equipping others to do the work of the ministry
Free PDF:
5 Steps to Building a Culture of Corporate Discipleship
Let's be real, God didn't call your church to be observers. He called them to be participators. In this free guide, I give you the 5 steps we take churches through to build a culture of corporate discipleship. Click the button below, enter your email, and I'll send it right to you.